Mitzvah Disc Jockeys in Salt Lake City
Showing all the registred ADJA Mitzvah DJs. Find the perfect one for your event!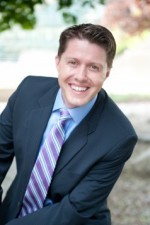 Holladay, UT
In four years Life of the Party has brought music and entertainment to Utah. As an interactive DJ, Rob brings his experience to Utah from the number one family destination in the world of Orlando, FL. read more...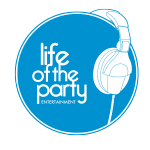 Life Of The Party Entertainment
View DJ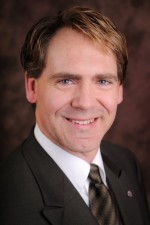 Riverton, UT
Jonathan Marriott is the Executive Director and Performer of Marriott Entertainment. I have been in the Entertainment field since 1985, during my Junior year in High School. I started performing at C read more...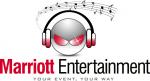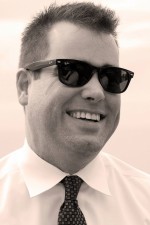 Salt Lake City, UT
Specializing in FUN, elegant events that you and your guests will never forget! Check your date and request a price quote on our website today!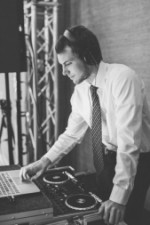 Logan, UT
Cameron created R.E. with the intent to give professional services in all aspects of the entertainment business. He has become known for his danceable DJ sets, breathe taking light setups, interactive read more...

Looking for all Salt Lake City Disc Jockeys?
Check out the entire Salt Lake City Disc Jockey Directory and find the best DJ for your event!